10 Tips To Write a Successful CV in 15 Minutes
3 MIN READ

JUNE, 2022

Emily Caswell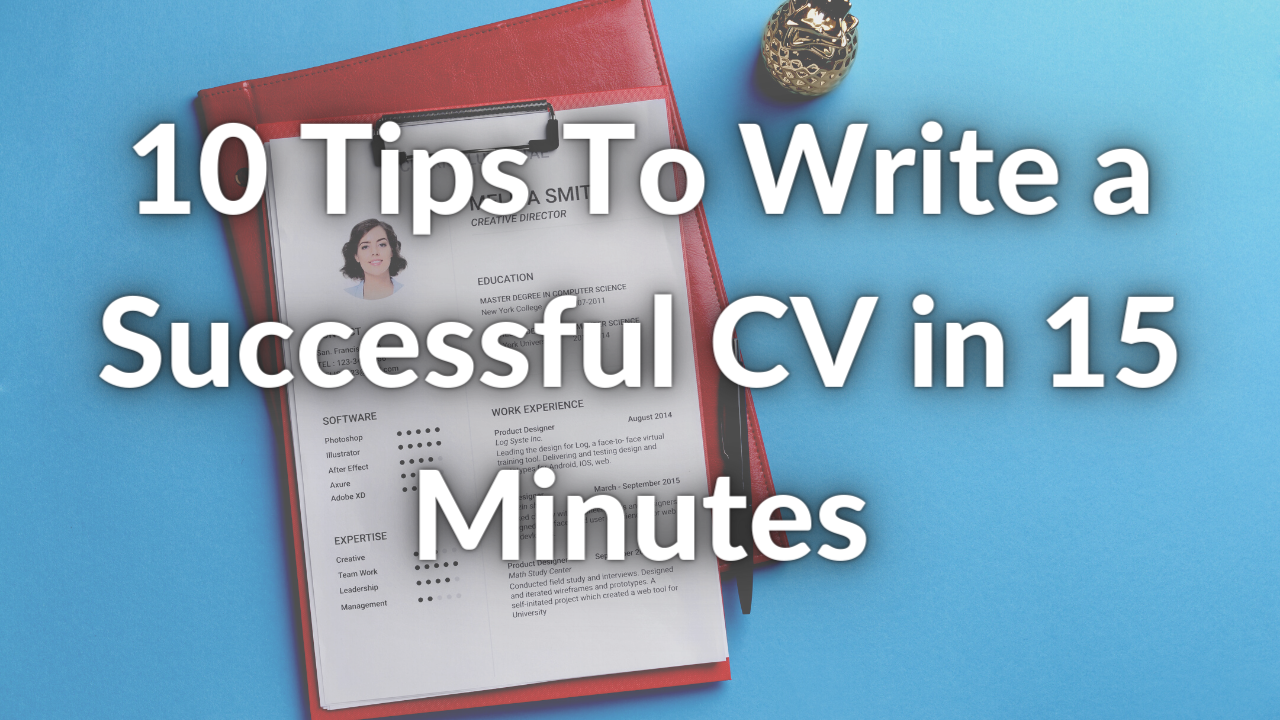 Your CV is the most important stage of the application
Your CV is arguably one of the most important parts of your application. Your CV will determine if you make it through to an interview and testing or thrown into a discard pile. Unfortunately, this is the reality of the application process, that is why it is so important to make a CV successful in every application. We have 10 tips you can do to your CV in 15 minutes to help ensure you get the opportunity for a job interview every time.
What is a CV?

A cv is a 'curriculum vitae', a written demonstration of an individual's career, education, and qualifications used to apply for job roles. Curriculum Vitae is Latin for 'course of life', another popular name used for this document is 'resume'. A CV can come in many forms and can also be accompanied by a 'cover letter' or 'motivational letter', introducing yourself, detailing your interest in the role and why you are the perfect candidate.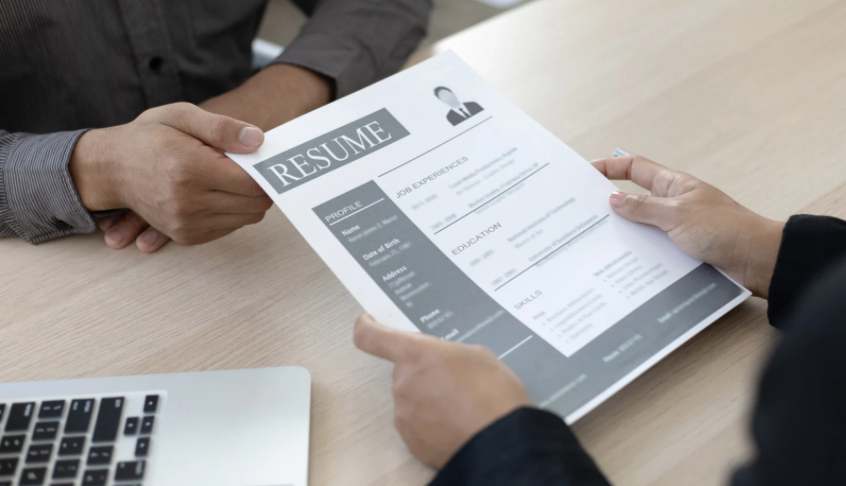 What is included in a CV?
In your CV, you need to include:
Personal Statement




Contact Details




Work Experience




Education




Skills/Achievements




Voluntary Work (if any)




Interests/Hobbies (optional)



References


1. Tailor To The Job Role
Within the job description, the skills and attributes of their ideal candidate are written within the listing. Without copying and pasting directly onto your CV, tailor all experience of your CV experience, interests, school experience and introduction to fit the characteristics and key sills of the job description. Making sure you do not have a '1 CV fits all' approach will likely mean your CV will stand out to a recruiter or prospective employer.
2. Keep Your CV Brief
Keep your CV brief. While we do not agree with the myth that a CV should be 1 page, try to keep it within 2 pages of A4. This is because recruiters/employers do not have a lot of time with each CV, making sure the layout of your CV is also eye-catching to whoever reads, including all relevant work experience and education at the top of the first page.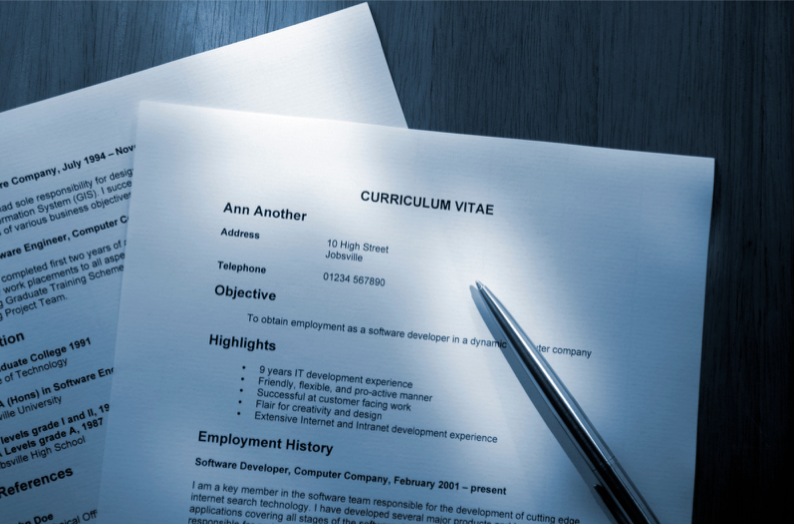 3. Personal Statement

This section while brief, can be very underestimated by many. This section should explain why are would be the ideal candidate for the role, this can include attributes and skills not demonstrated through previous experience.
4. Do Not Lie

It is critical you are honest with your CV. While you are expected to sell yourself and embellish your achievements, lying on a CV is a very quick way to be rejected. All CVs will be background checked so a prospective employer will know if you are not being honest.
5. Themes and Layout
Depending on the industry and job role you apply for, CVs can come in all shapes and sizes. While some jobs require a standard pdf CV, this does not mean it has to be boring. There are many templates and examples on how to use themes and colour on a CV to make it stand out.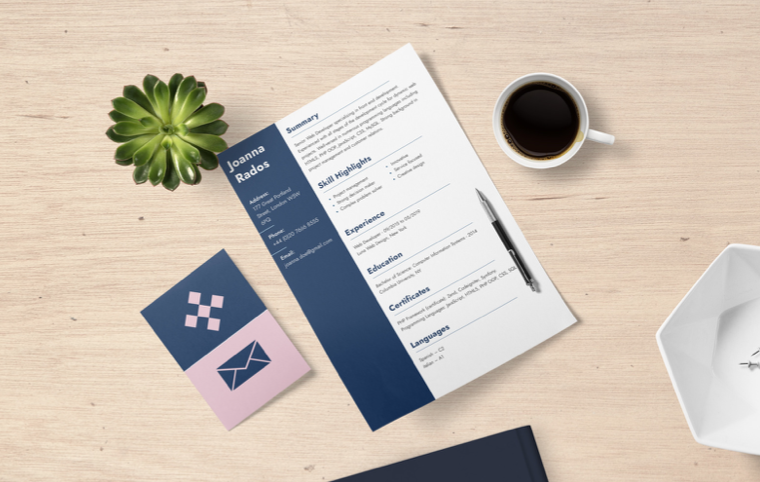 6. Keep your Language Positive

Keep your CV positive. In your work experience, expand on your roles and duties within your previous jobs with language relevant to the role you are applying for. Use positive language throughout your CV, especially in relation to any previous experiences and keywords related to the job role. If you explain how you increased lead generation or sales, provide positive statistics of how much. For example, "I increased lead generation by over 80% within 6 months"
7. Spelling and Grammar Check
Having incorrect spelling or grammar on a CV does not give a good first impression to a prospective employer. While innocent mistakes can happen, there is no reason why your CV hasn't been spell-checked, we recommend having someone peer-review your CV to see any mistakes you could have made. If you do not feel comfortable with someone looking at your CV, spell check software such as Grammarly is free to use and can help your CV get through to the next stage.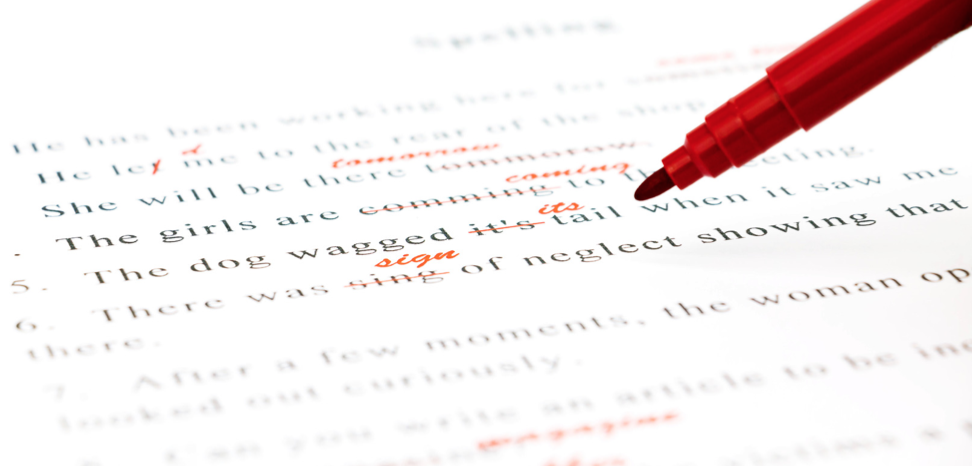 8. Explaining Gaps on your CV
While gaps on a CV can mean a number of things (children, medical, sabbatical), provide evidence of these gaps in other sections of your CV. For example, if you took a gap year or travelled during/before work, explain your interests or other achievements about your passion for experiencing new cultures. In recent news, prospective employers are researching less into career gaps on a CV, however, explaining this is more helpful than not.
9. Keywords and references
When writing your CV, use keywords relating to the job role and description through experience and key skills. For example, if you are looking to pursue a career in finance/banking/accountancy, keywords could include profit, budget, strategy, asset and compliance.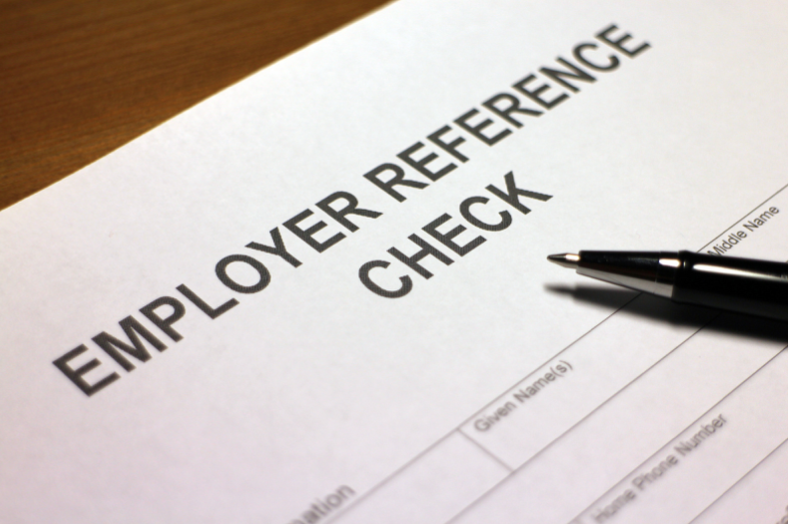 10. Make the most of your interests/hobbies

Make the most of your interests/hobbies section. If you find your CV is currently exceeding 1-2 pages of A4, you can leave this section or include a brief sentence to help further explain gaps in the CV. However, if you find you do not have enough paid or voluntary experience, your hobbies and interests can be further used to expand on transferable skills in the workplace. For example, interests in marketing roles can include networking, blogging, photography and travel.
Need help succeeding in your Assessment Centre Group Exercise? Watch our 'Video of The Week' below!
How we can help
Graduate Scheme Success can help students and graduates to succeed in all psychometric tests. We also assist with internships and graduate job applications.

We can help you reach your full potential with our 1:1 mentoring, online courses and 5* rated services.
Need guidance and support in succeeding in your applications? Contact us and book a free consultation today.
Created with