Our mission is...
#Your #GraduateSchemeSuccess
Learn what you have been missing
You will get access to superb mentorship with our success experts.


You will be connected with smart, talented and experienced bespoke support 24/7, 365 days a year.

Including support with CVs, cover letters, job sourcing, visa sponsorship and applications.

You get access to the largest and most comprehensive suite of online testing available, including numerical reasoning, analytical reasoning, situational judgement, verbal reasoning, logical reasoning and more.

Used by all major top Graduate Employers, including PWC, Goldman Sachs, HSBC and Deloitte.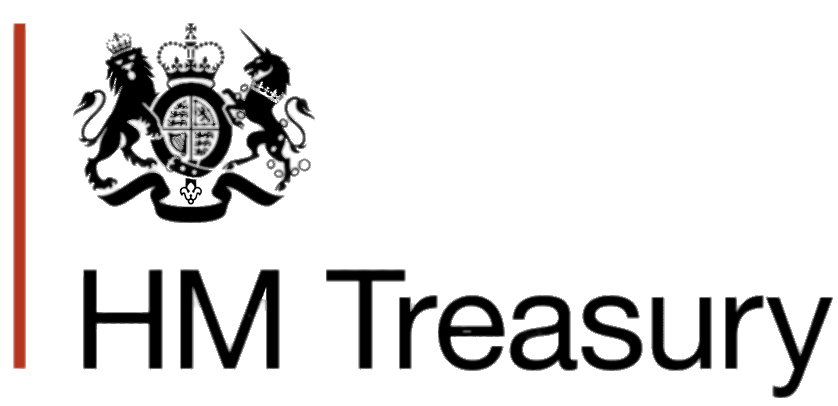 We are delighted to have been chosen by
HSBC Bank
to support their clients with their Graduate Scheme, Internship and Placement Year applications.
We have been chosen by
HM Treasury
to support applicants to their Graduate Development programme.
We have been selected and accredited by The Department for Works & Pensions as a Kickstart employer of choice, supporting those aged 16-24 into the world of work, with long term placement opportunities.
Just some of the employers our clients have gained acceptance with
Laurin
"I can honestly say that it has ticked every box of the application process, and I now feel very confident to achieving my career goals.


Having my own relationship manager has been a real help with the typical stumbling blocks.


Christie
King's College - UoL
"A really exceptional service. The help from the team has been vital in allowing me to achieve my goals.
My account manager did a fantastic job in helping me work on my CV, and the knowledge shared, providing insight that I couldn't have gained elsewhere at such a good price."
Samuel
Manchester University
"I could not be happier with the service that has been provided. My account manager supports me (and always replies within 24 hrs).

I feel that without this support, I wouldn't have got the offers from Goldman or BlackRock."
Don't Miss Out!
Book a free consultation to discuss how we can support you.
Created with