Investment Banking Spring Week Application Guide
4 MIN READ
APRIL 14, 2022
Emily Caswell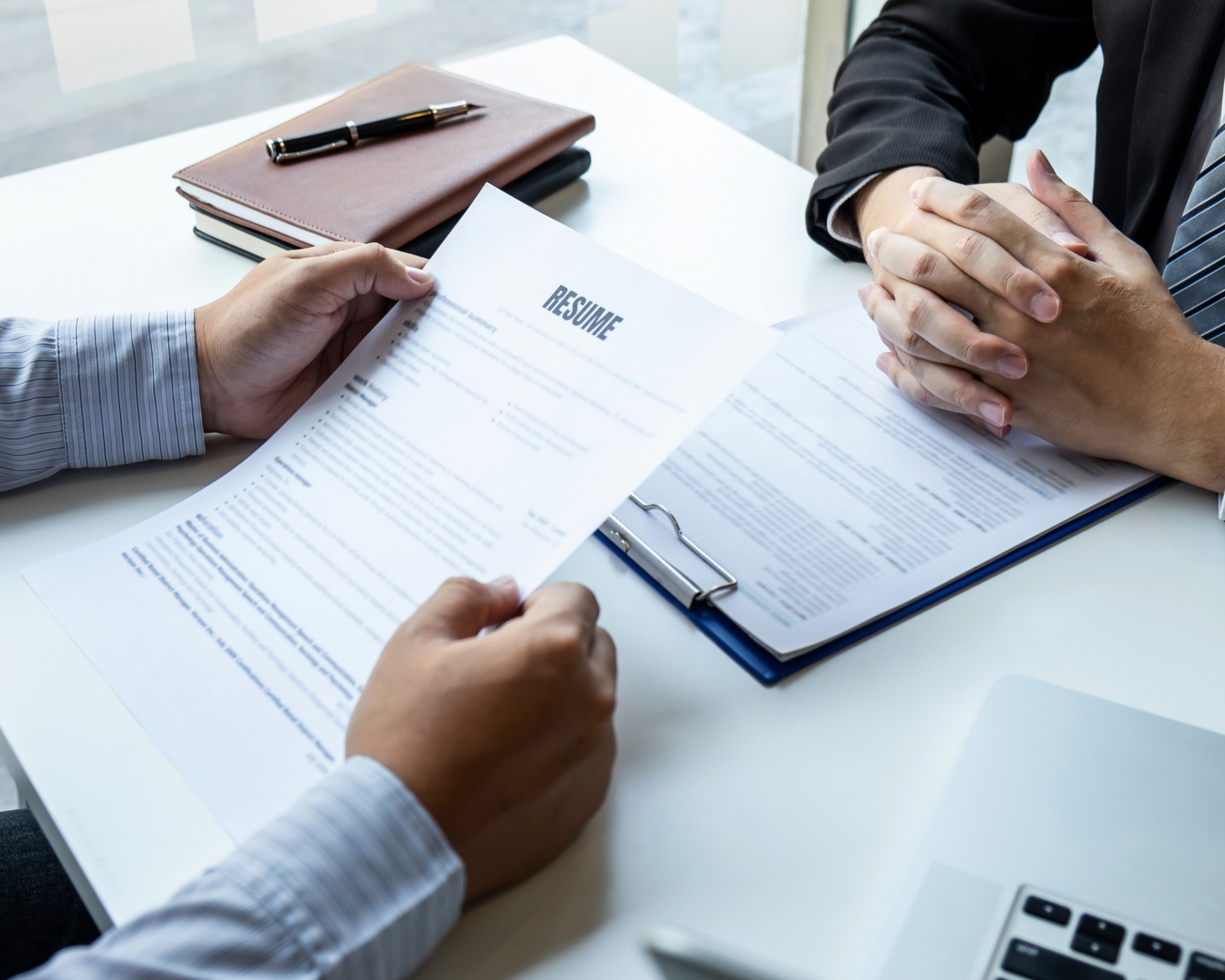 Though spring week might not be a do or die affair, they definitely come with a host of benefits. In a competitive market like Investment Banking, participating in such experiences is a sure way to secure your future.Spring week placements are tailored for first-year university students or second year in your 4-year degree. They offer a chance to experience working in a bank. Participants also get to explore potential career opportunities.

What is a spring week?
Spring/Insight Week gives undergraduates the chance to understand the bank and the industry. Investment banking and finance is a competitive career, with an application process designed to place the best of the best. This will be a chance to use the theory learnt in your first year and apply it to the workplace.
When is spring week and when do I apply?
Spring/Insight Week will take place during the Easter holidays. Applications can open from as early as September/October, with many usually given on a first-come, first-served basis. Some applications have late or even on-rolling deadlines. This means that it is still not too late to apply now.
What will I learn over spring week?
Throughout your paid programme, you can expect to learn a lot. Some of the things to expect are training for your role and mentoring from current company employees. This is a great way to understand which industry and job would fit your needs the most. This gives you the ability to make informed career decisions after graduating. This is a week for you to develop relationships in the bank if you wish to pursue a career in this industry. It also provides a chance to reflect and apply your skills to another department or career.
What happens during spring week?
During your week, you can expect:
Details of day-to-day business working in a bank




Social/Networking events for all candidates on the spring week programme. This can help you develop and build connections in the bank.




Shadowing current employees in the bank to learn their duties and roles. You might get the chance to shadow many departments or roles.




Bank may offer workshops to help with employability key skills. This includes developing computer literacy, CV and cover letters.



The Application Process for Spring Week
CV and Cover Letter
The application for Spring/Insight Week in investment banking is similar to a job within the same industry. You will need to have a professional 1-page CV and cover letter. Like job applications, each CV should include relevant keywords and skills. These keywords and skills should match the description and goals of the company. Emphasize your good grades and other achievements. This is because these spring week applications are competitive. Banks can expect 50,000 applications for 50 roles. Having a human interact with your CV may not happen until much later in the application process. You should remember to articulate and match the criteria within your CV.

Testing
If your CV was compelling, you will get an invite to take part in psychometric testing. You might be required to complete these tests within 24-48 hours. When applying for applications, don't make the mistake of applying for many spots. Give yourself enough time to complete these tests to the best of your ability.
The tests will cover:


Numerical Reasoning




Verbal and Logical Reasoning




Situational Judgment




Myers Briggs



Assessment Center
After completing your tests, you and a few candidates will get an invite to an assessment centre. This step helps the company further narrow down the candidates. The assessment centre can last up to 2 days, including a range of activities and challenges.

At the end of these interviews, a few candidates get to qualify for the next stage. It is at this stage that they might get to meet the hiring manager for the first time.
How we can help
Graduate Scheme Success can help students and graduates to succeed in spring week. We also assist with internships and graduate job applications. We can help you reach your full potential with our 1:1 mentoring, online courses and 5* rated services.
Need guidance and support in succeeding in your applications?
Contact us and book a free consultation today.
Created with